Church AV equipment that will turn the ordinary worship into the extraordinary
Our corporate division, Vantage AV has teamed with our Sound Works Productions crew to provide next level house of worship production experiences. You can rely on us and our expertise to provide the best house of worship and church AV equipment. As a team, we will work with you to get a better understanding of your venue and how the right church AV equipment will present itself. While you take charge and direct what it is you need, we will work with you throughout the process to deliver what you need, as well as what you may have forgotten you needed. We know just as well as you do how special your house of worship is, and we want to be here to help you see your visions brought to life.
Learn how we help provide high quality equipment for your house of worship event
Not only will we provide church AV equipment, but we can provide staffing, individuals fluent with MediaShout, ProPresentor, and many other worship presentation software. Our experts will be on hand to tend to any issues that may arise during the event. Please contact a Project Manager for more specific ways that we can help you with your next worship or conference event.
Past House of Worship Clients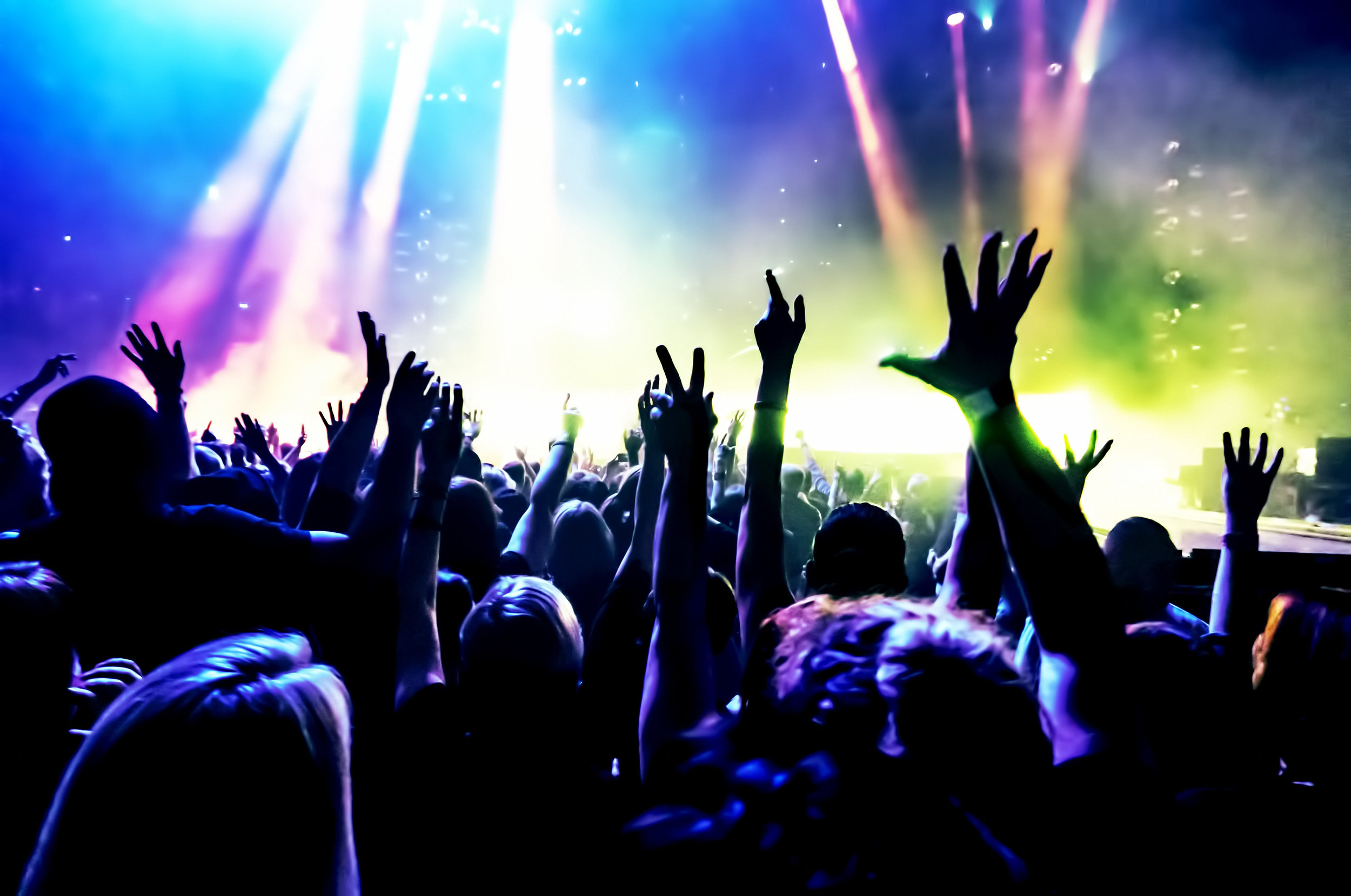 Let us handle your next Worship Event