Theater production services worthy of a standing ovation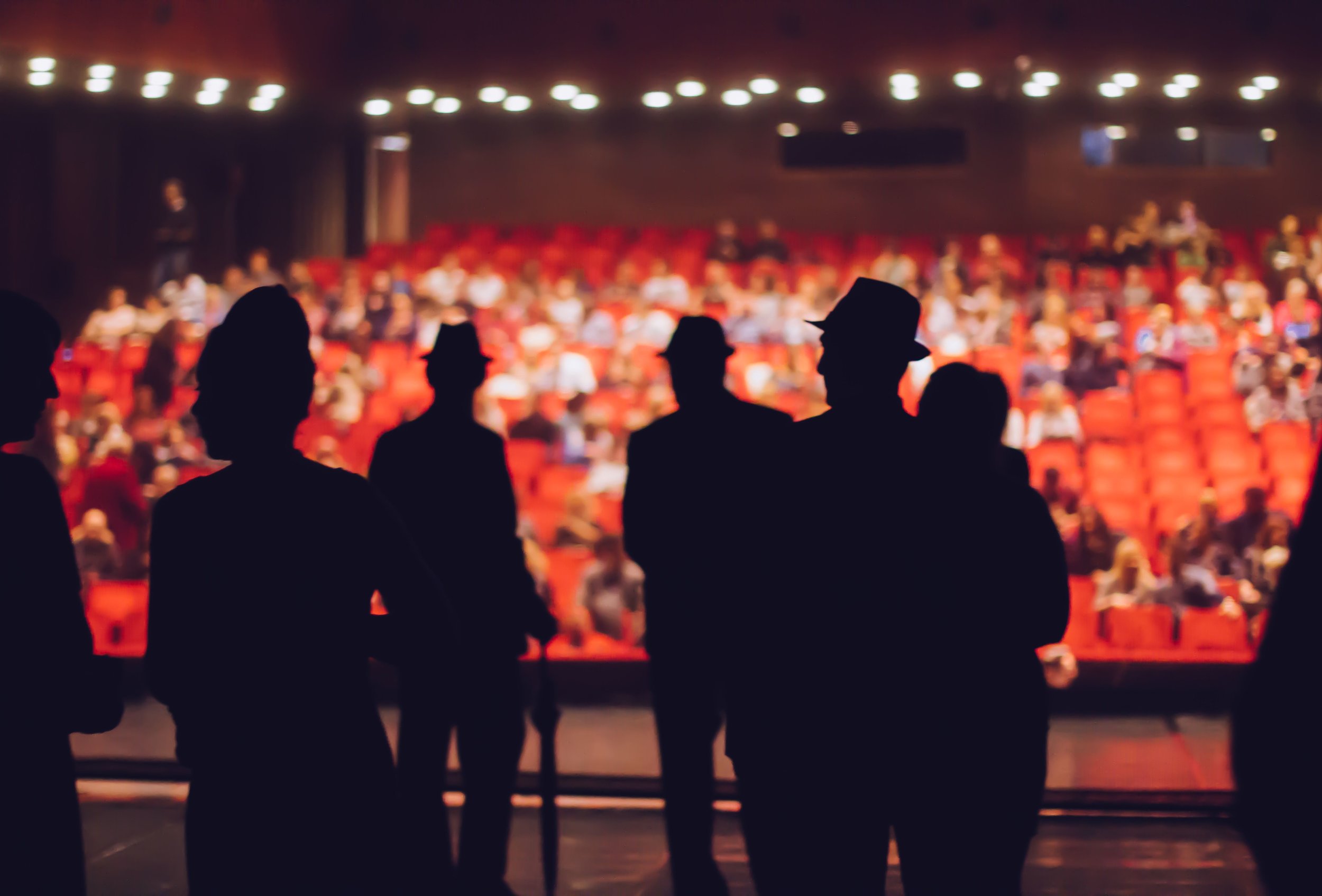 Theater presentation service and setup
High quality professional setup is our main goal when it comes to theater production services. Our team at Sound Works Productions has teamed up with our corporate division, Vantage AV, to give you the full service experience you'll love for your theatre needs. We know theatre production events bring up a host of challenges, but that's why we'll be working with you as a team to lay the foundation together.
Our team can ease any challenge you're facing. We bring experience to your production, and we have the skills as well as the physical equipment to get it right! Your work will be simplified when you work with us. As a team, we'll bring high quality theatre production services that will help you figure out the right staging, sound and visual effects needed. Our job is to make yours easy.
Contact us today and learn how we'll provide high-quality theater production services.
We offer a broad range of stage production solutions and expertise, from large wireless distribution systems to complex microphone solutions. Our offerings don't stop there. We'll be present during the whole production to ensure everything runs perfectly, and that you have an expert on hand. Contact one of our Project Managers for a consultation on your next stage production.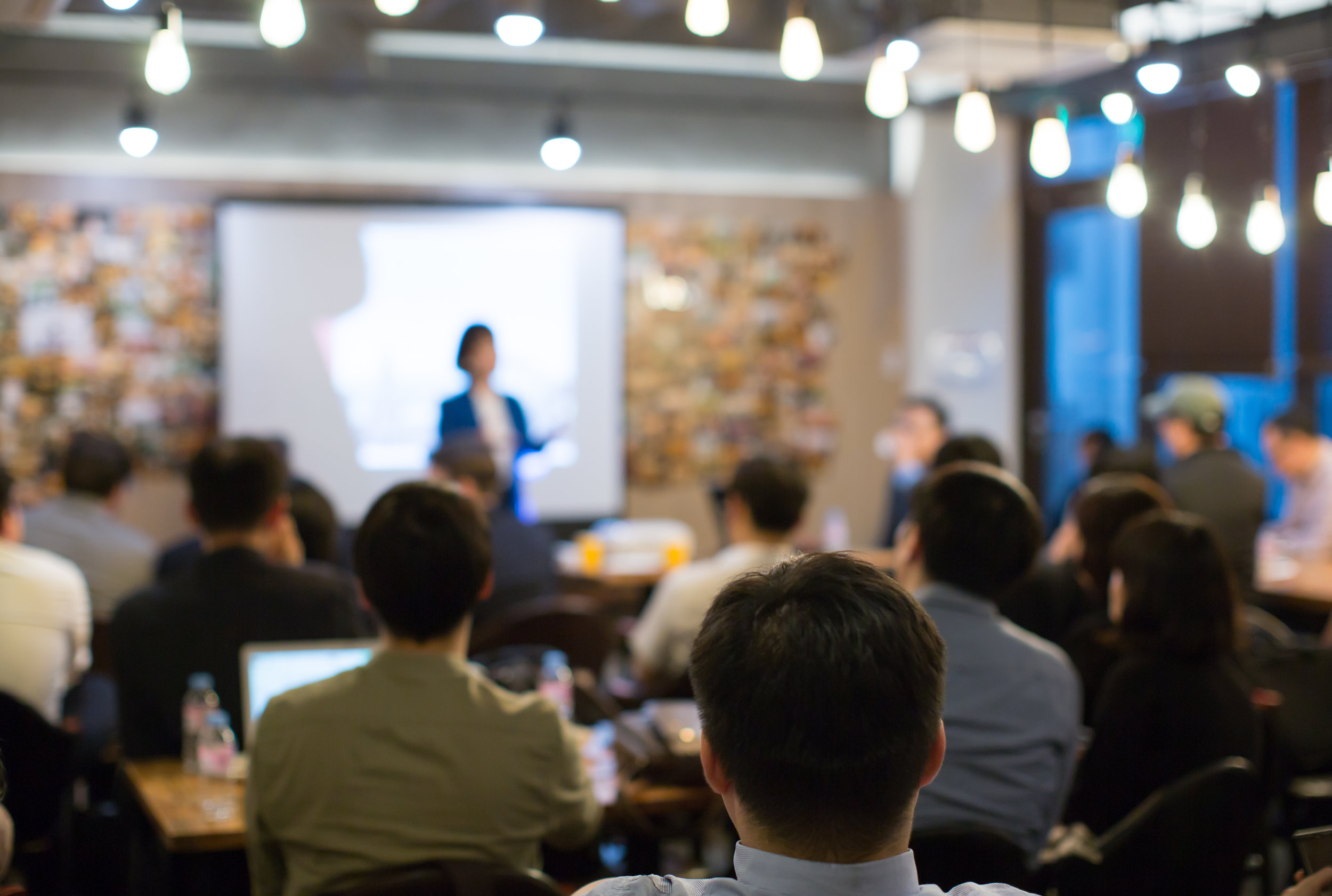 Theater Event Experiences
Let us handle your next Theater Event